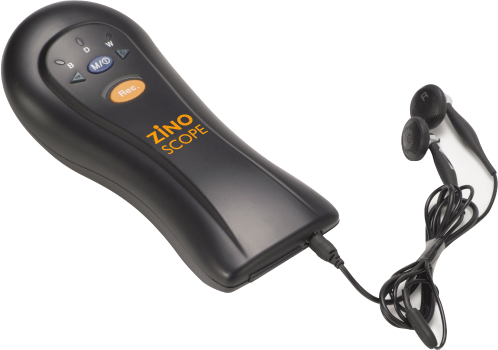 High speed sound data transmission (4Mbps) using GFSK modulation.
Simple and easy use regardless of time and place.
Excellent noise reduction for auscultation.
Accurate diagnosis with 3 mode(Bell, Diaphragm, Wide).
Ergonomic design which is portable and convenient.
Automatic data analysis, data storage and sound recording, replay, edit functions.
The abnormal sounds detection and display using LCR algorithm.
Application parts
Clinical Diagnosis
Medical Education
Emergency Vehicles
u-Health System / Home Health care