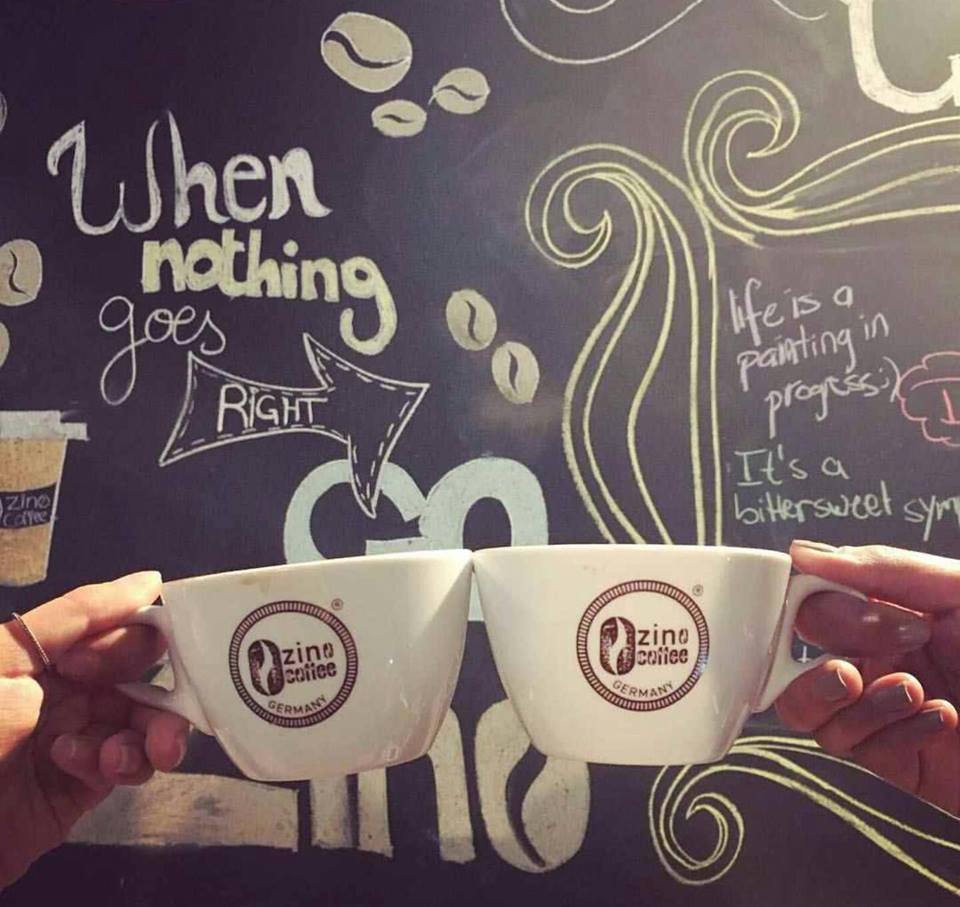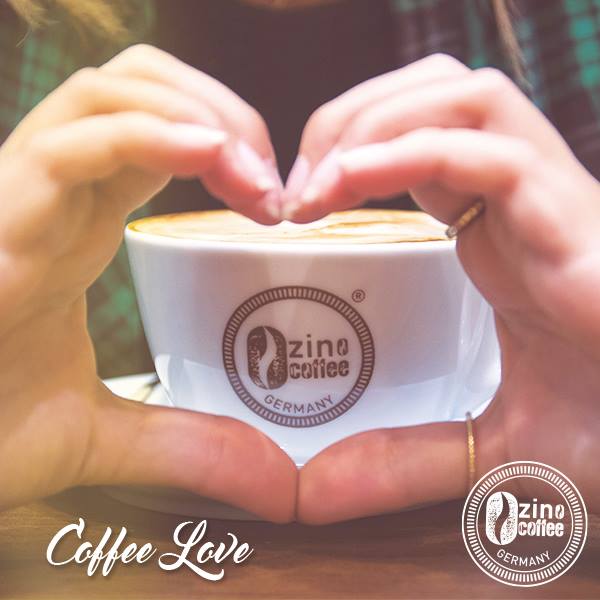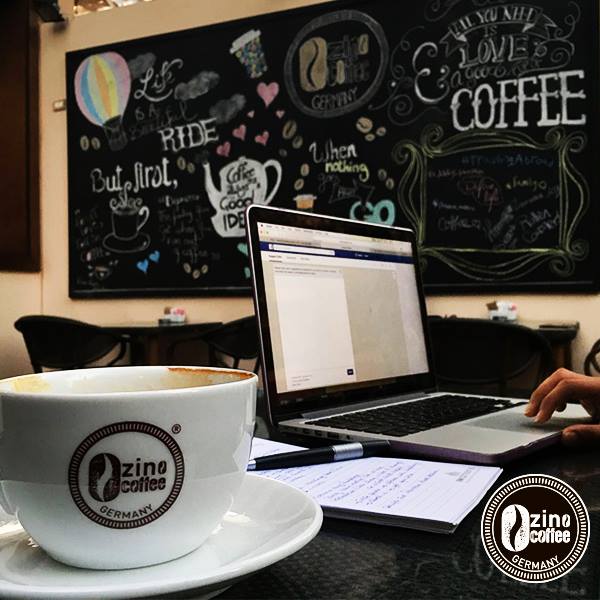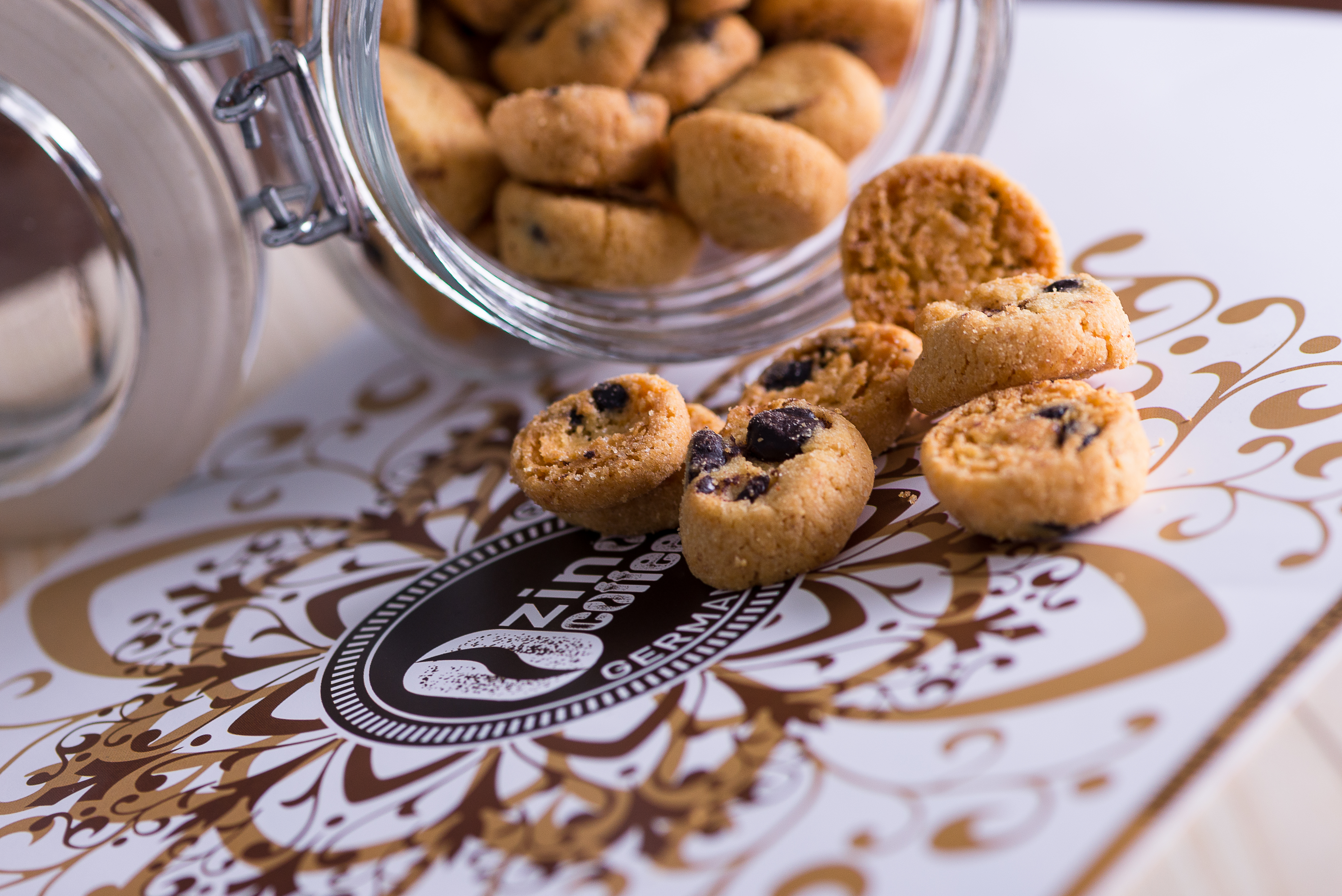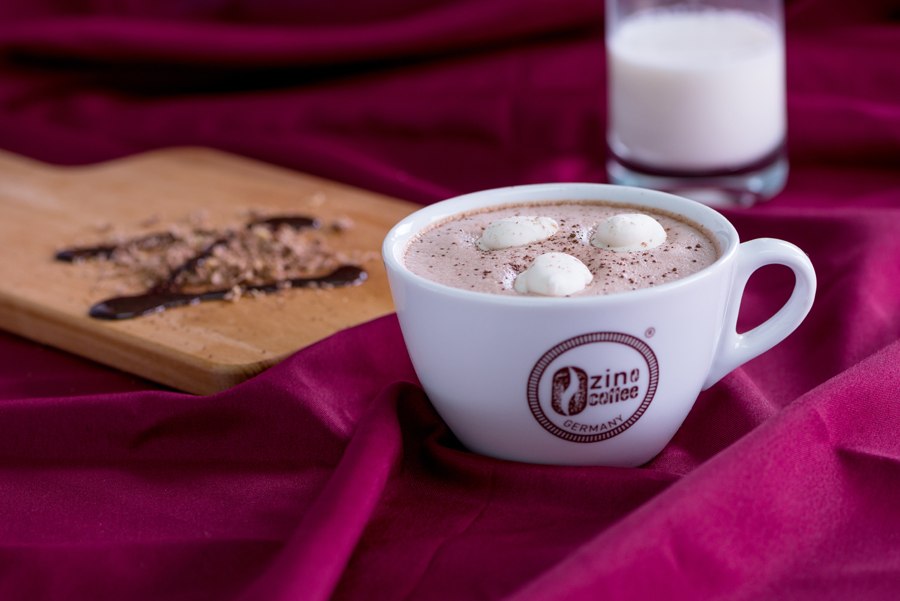 Around 2010 Zino management started to realize the great
potential in opening its own coffee franchise under the name ZINO COFFEE. Utilizing its great experience in the coffee business and to offer the world a unique approach to the coffee experience.
Zino coffee shops started in Germany in Bremen Vechta and instantly interest in the franchise was shown from investors around the globe most of them where familiar with our instant coffee range as they already know our premium quality coffee products and have trust in our brand name.
Zino Coffee recently began to expand outside Germany in countries like:
Egypt Cairo
Morocco
Russia Moscow
Thailand Phuket
South Korea Jeju
Cyprus Larnaca
We are committed to doing business responsibly and conducting ourselves in ways that earn the trust and respect of our customers, partners and neighbors, developing strong and long term relationships with our coffee suppliers all over the world that help insure we are able to produce the high quality coffee our customers expect from us.
Environmental awareness we share our customer's commitment to the environment and we believe in the importance of caring for our planet and encouraging others to do the same. We also work hard to significantly reduce our environmental foot print through energy and water conservation, recycling and green construction.
Our coffee we've always believed in producing the best coffee possible, making sure that all of our coffee is grown under the highest standards of quality using ethical sourcing process. Our coffee experts personally travel to coffee farms in Latin America, Africa and Asia to select the highest quality Arabica beans.
Once these quality beans arrive at our roasting plants the roasting process is carried away by our experts who dedicated their lives for reaching the perfect coffee roast that zino coffee is famous for. We follow strict quality control process to insure our products are always reaching our customers in perfect condition which is what our customers expect from our unique brand
Our menu is full of excitement and meets all the fantasies of a true coffee lover.
Starting with our unique signature drinks which is our specialty serving it in our famous slim zino cup spotting the light on the new coffee shakes that are irresistibly delicious and we give a chance for the customers to innovate their own shakes making it a fun and exciting experience.
All of our signature drinks are made with our famous zino coffee recipes which is a highly guarded secret giving our drinks a unique signature taste that is hard to find somewhere ells
Not to forget the German Pretzel that is famous across Germany which we serve with our unique and tasty recipe.
Our concept is one of the most flexible coffee shops concepts out there. We can open in simple coffee kiosks ranging from 6s.m to 30s.m whither indoors [malls – universities –residential compounds – events – business centers – healthcare centers] Or outdoors [drive thru – kiosks – outdoor event – summer season areas – stadiums – social clubs – catering].
We also have the normal café concept (with a sitting area) making our customer feel comfortable and happy while having their favorite cup of coffee.
We focus mainly on the (take away/ to go) concept as it doesn't require great space to build, has low operating cost, fits in most of the high customer traffic places from malls to schools you name it and it is more convenient for the customers of today as they are always on the go.
Our staff is handpicked to provide our customers with a friendly and professional service making every visit to our coffee shops a special experience.
We train our staff in the highest standards and will not allow any employee to serve the customers until he/she has passed all the necessary tests and requirements.
Our baristas are highly skilled and experienced, they are our focus point always giving them tests and training making sure our baristas are amongst the top in the market.
Everybody is there just to serve you with a smile and a positive attitude they are trained to provide you with the best coffee shop experience possible .